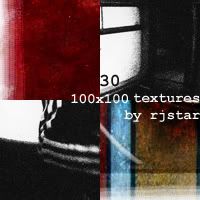 Download them individually from below, or download them all!








I think some of these are better as brushes. I didn't set out to make a texture set, these are pieces of a failed header. Big thanks to
jufin who supplied the original background photo! (also features pieces from a Rudebox promotional photo)
Please comment if you take and credit if you use.
And of course if you join the_human_race, my ego will be hand fed grapes.